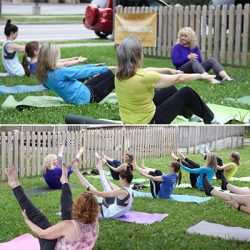 About Our Classes
To ensure smooth sailing in the studio, our private and duo sessions include time for cleanup, scheduling, payment, etc. Hour sessions are generally 50 minutes of work, half hour sessions are generally 25 minutes of work. You will be asked to remove your shoes upon entering the studio. That ensures a more sanitary environment for our clients who may be barefoot.
Leave your stress at the door and take time to focus on YOU!
Studio Etiquette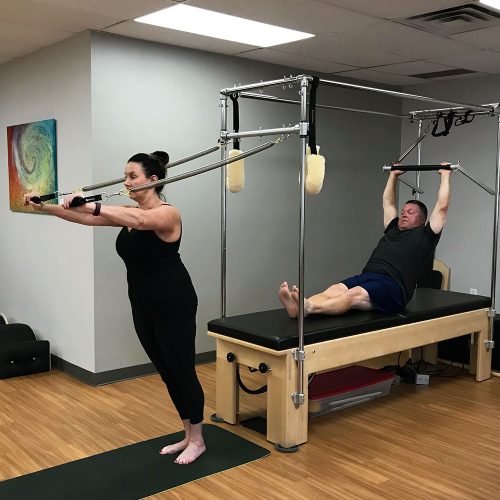 For Pilates sessions, please wear comfortable clothing that you can move well in, like yoga clothing or athletic wear. We do ask that if you are wearing shorts, please make sure they are long enough. You may be barefoot for sessions or, if you'd prefer to wear socks, please wear sticky socks.
For manual therapy sessions, you will be fully-clothed. Please avoid wearing slippery fabrics or clothing that isn't pliable. The practitioner will need to be able to get traction/grip and to feel for the area that is an issue. For Reiki sessions, please wear clothing you will be comfortable in while lying down for the session.