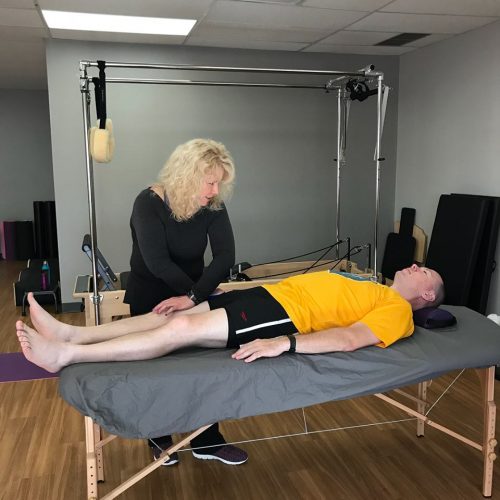 Reiki
Reiki is a spiritual healing art with its roots in Japanese origin. The word Reiki comes from the Japanese word (Rei), which means "Universal Life", and (Ki), which means "Energy". Reiki is not affiliated with any particular religion or religious practice. It is not massage nor is it based on belief or suggestion. It is a subtle and effective form of energy work using spiritually guided life energy force.
A Reiki session can help ease tension and stress, plus it can help support the body to facilitate an environment for healing on all levels – physical, mental, and emotional. A session is pleasant and relaxing. It is often utilized for one's personal wellness.
Amy is a certified Usui and a Holy Fire Reiki Master. Holy Fire is through the lineage of William Rand.
We host a monthly Reiki Circle at Metamorphosis Pilates & Bodywork, Inc. The Holy Fire Reiki Circle is the second Tuesday of the month at 7 pm, unless otherwise noted on our Facebook page. Reiki practitioners and nonpractitioners alike are welcome to join us! It is free of charge and usually wraps up around 8:30 pm.