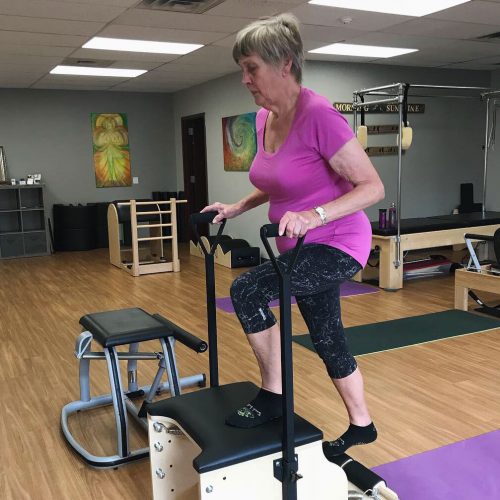 What is self care and why is it important?
You see and hear so many of us preaching self care. It's not a luxury, it is important! Why? How we change the world is by affecting one person at a time for good. That one person is YOU. 
If you are healthy physically, mentally, emotionally, and spiritually, you will radiate that. This doesn't mean perfection. It means you are consistently in a process of putting positive energy towards taking care of yourself. This will affect every interaction you have – with your significant other, your kids, your friends, your coworkers, the cashier at Wegmans – everyone. If you are in a good place, you are a light to the world. Think of someone you had an unexpected good interaction with and how that affected you. You passed that uplift on without even being aware. The more light we shine in this world, the less darkness there is.
What do you need to do for self care?
It changes day by day, maybe by the minute.
You need to take care of your body. Feed it real, nutritious food. Move. Seek out the care you need when you have illness, tightness, pain.
You need to stimulate your mind. Keep learning. Cultivate interests, engage with people you find interesting, do activities that get the brain and body to have to connect better. The brain is not a muscle, but it acts like one. Use it or lose it.
Your emotions are keys to what we need to address in ourselves. What upsets you? What is that highlighting that needs work? How is your support system? We are not islands – we are not meant to walk alone. We have help all around us to listen, to get advice from, to hug, we only need ask. That requires you to set ego aside to connect. Connections build networks that benefit all of us.
How's your spirit? Do you feel connected? Tending to spirit can be time in nature, hanging out with those you love and enjoy, doing an activity that brings you joy, meditation, prayer, journaling, singing or playing music, receiving or providing energy work, caring for others in whatever capacity that is for you…there are so many ways to raise your vibration.
You are on this planet for a purpose.
You being in a good place benefits everyone. It's not selfish. It's necessary. ❤️